Posted by Colleen on 26th Sep 2018
Do you ever feel disconnected from actual human beings? Like the only interaction that you have some days is a text, tweet or post? This was one of the reasons that Thinking of You Week was created. Thinking of You Week is an International movement to celebrate the benefits of sending and receiving hand-written notes. It encourages people of all ages to send a card a day for a week, just to say hello.
Studies have shown that a hand-written message, such as a card, can boost happiness and create a sense of well-being. I am someone who loves receiving mail and find a handwritten note or a thank you, very special. It's the time that the writer put into it that makes this little gesture stand out. Want to make the message a little more permanent? How about embroidering it on a handkerchief? Maybe it's a simple "I love you", "You're the best" or a silly joke. In honor of Thinking of You Week, I am offering $5 off your order of $30 or more. Today, September 26th, only! Just use code THINKINGOFYOU upon checkout.*
Connect with someone and spread the love!
*Cannot be applied to previous purchases.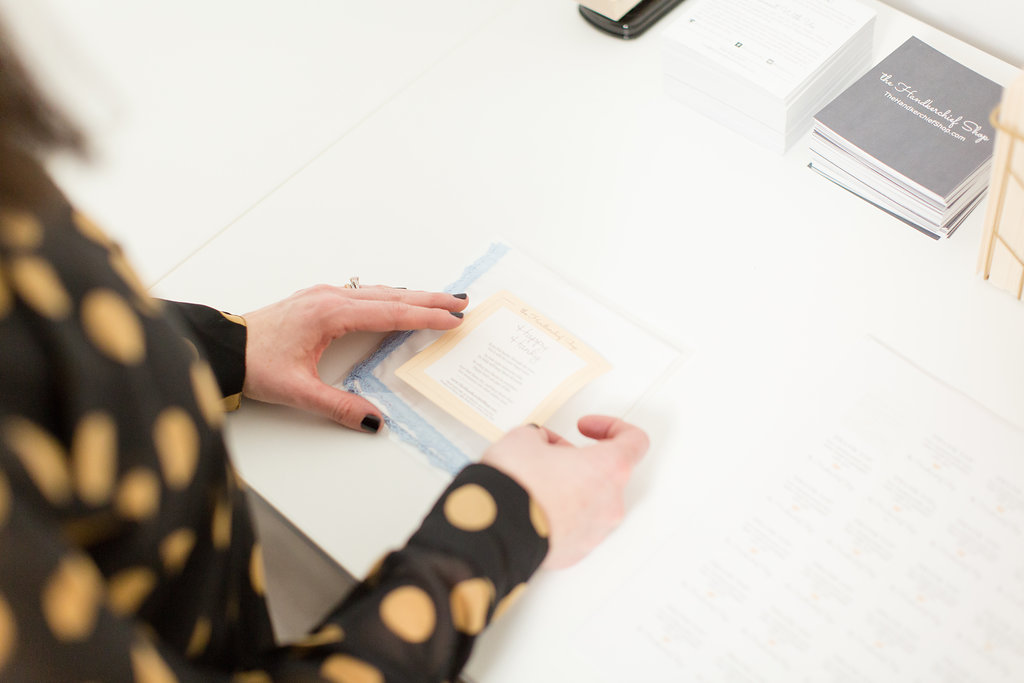 {Photography | Monique Lockwood Photography}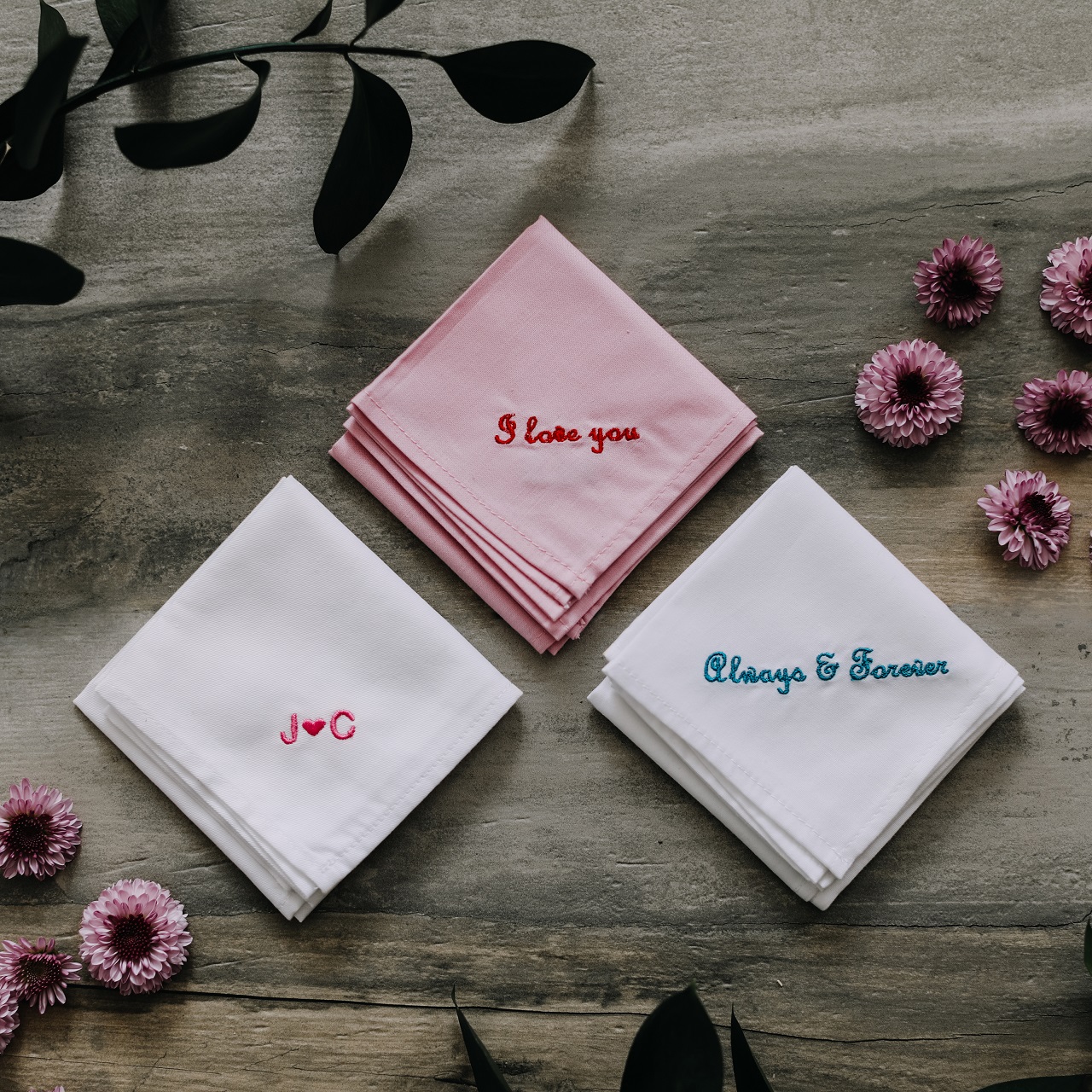 {Photography | Love Me Do Photography}