Posted by Colleen on 3rd May 2023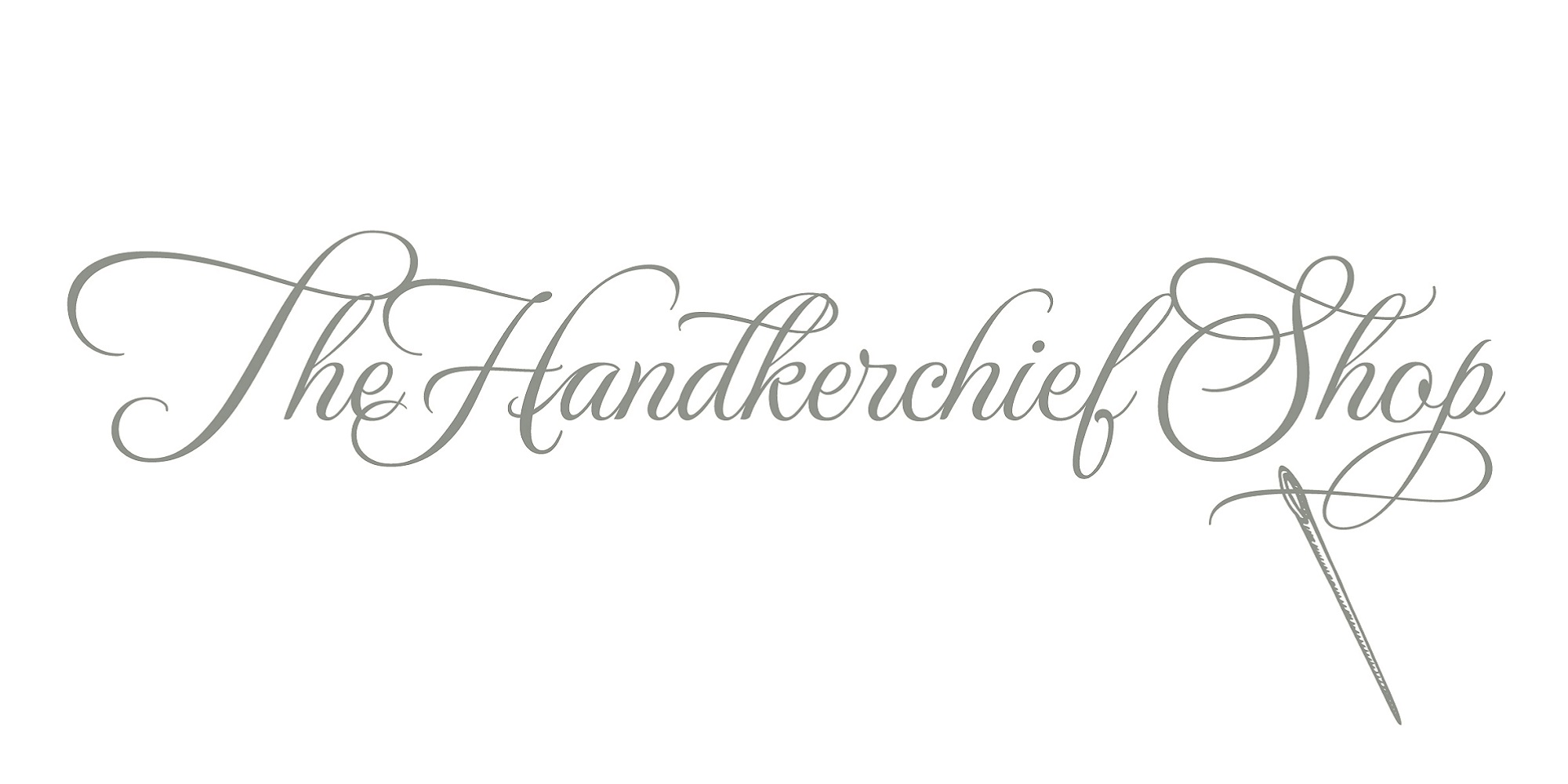 PRESS RELEASE
Contact Information:
The Handkerchief Shop
(804) 404-2659
Date:
May 3, 2023
FOR IMMEDIATE RELEASE
Wedding & special occasion embroiderer The Handkerchief Shop is pleased to announce the opening of a new showroom and expanded gift offerings
MEDFORD, N.J., MAY 3, 2023 - As seen in Bridal Guide and Elle Décor, The Handkerchief Shop is known in the wedding and special occasion industry for their bespoke embroidery on handkerchiefs, bridal items, event linens and gifts. As part of its growth, the company will be opening a showroom and expanding its line of customizable embroidered gift options.
"Opening the showroom will give our customers the opportunity to see and experience all the possibilities of custom embroidery for special events such as weddings, baby showers, christenings, bar & bat mitzvahs, anniversaries, as well as personalized items for the home," says founder Colleen Corcoran. "The Handkerchief Shop brings you a thoughtful expertise that has been developed from years of making embroidered handkerchiefs and curating beautiful, quality gift options for our customers."
Located at 703 Stokes Road in Medford, New Jersey, The Handkerchief Shop showroom is by appointment only and will feature Handwritten Embroidery™ using your loved ones handwriting, embroidered monograms, wedding crest embroidery along with other custom embroidery options on a variety of apparel, accessories, baby items, event linens, gifts for the home and of course handkerchiefs.
On display will be personalized wedding gift ideas for parents of the couple, bride and bridal party gifts, groom and groomsmen gifts, bachelor and bachelorette ideas for golf outings, spa weekends, cooking classes and more. The Handkerchief Shop showroom will also feature a variety of baby shower embroidered gifts from going home outfits to blankets and embroidered stuffed animals. There will also be home items on display such as blankets, special event linens and bar cart décor.
The Handkerchief Shop's offerings and embroidery services are available to order through the company's website as well. Customers can make an appointment with Colleen to place orders at the showroom. Being an advocate of small businesses, Colleen encourages her customers to make a day of coming to Medford, NJ by visiting the wonderful small businesses in the charming town.
Please feel free to email The Handkerchief Shop with any questions or to make an appointment to visit the showroom at info@thehandkerchiefshop.com.