Posted by Colleen on 14th Oct 2014
You asked for them, we made them! We are introducing one new women's handkerchief and one oldy but goody men's handkerchief based on our customers' feedback.
The Perfectly Patterned men's handkerchief was a popular style but I could not purchase the fabric anymore so we needed to discontinue it. So needless to say, I was super excited when I came across the pattern on my last fabric buying trip and immediately went into production.
The women's handkerchief is a new style for The Handkerchief Shop. I have had customers ask and search for a black handkerchief style that was both feminine and classic. Introducing the new Lady In Black handkerchief. It is a style that can be carried for any occasion and looks beautiful when embroidered with a personalized message or monogram.
Keep the feedback coming! I love hearing what you have to say and it might even inspire a new handkerchief style.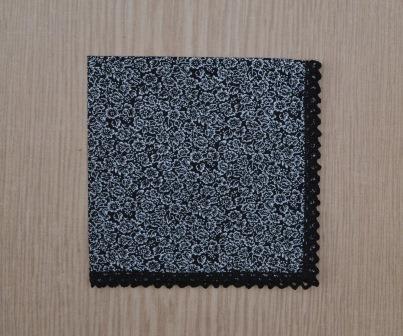 {Lady In Black Handkerchief}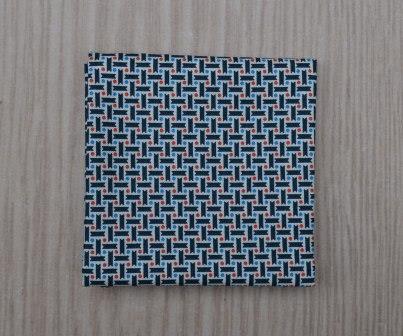 {Perfectly Patterned Men's Handkerchief}