Posted by Colleen on 2nd Jan 2019
Happy New Year to you! It was wonderful to take a break from the everyday routine and enjoy much needed relaxing time with my family. I am grateful for 2018 and look forward with an open heart and mind to 2019. There will be a lot of new offerings this year at The Handkerchief Shop with new personalized embroidery and wedding handkerchief options.
I am also looking forward to co-leading the new South Jersey chapter of Rising Tide Society with the talented Alex Schoenstadt of Schoen Films. This will be a great opportunity for creatives to get together in the name of community over competition and help each other in all areas of business throughout the year. If you are interested in joining us, please join our Facebook group...it's free :o)
Now back to doing what I love!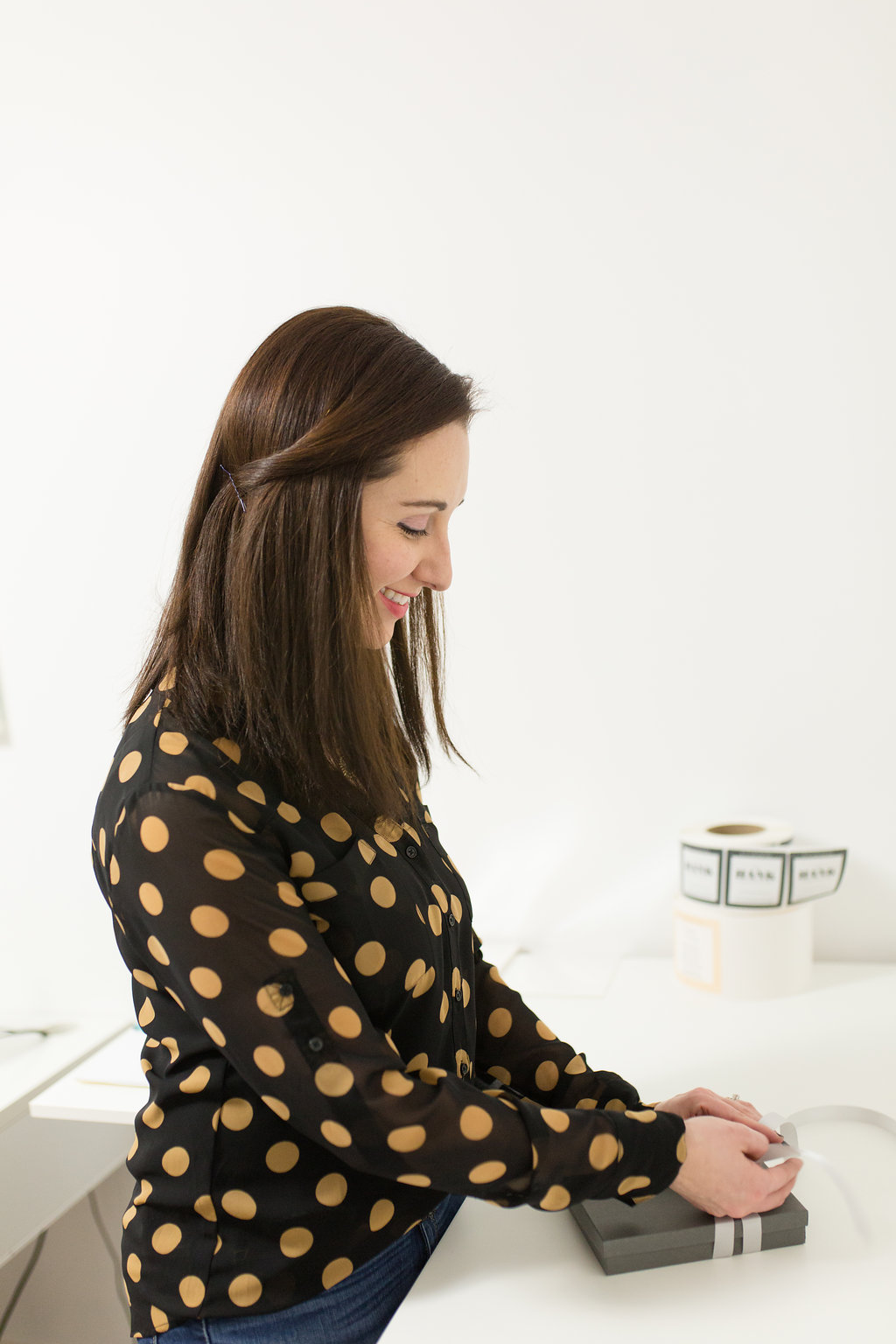 {Photography | Monique Cara Photography}