Posted by Colleen on 4th Sep 2019
"There's a whole lotta' change coming your way. Like it or not nothing stays the same. So hold on tight and follow real close. God is good and He's in control". My daughter listened to the lyrics of this song from her bible camp this summer on repeat. It had a catchy tune and I found myself humming it throughout my day of juggling a business and a family over the summer months without much thought.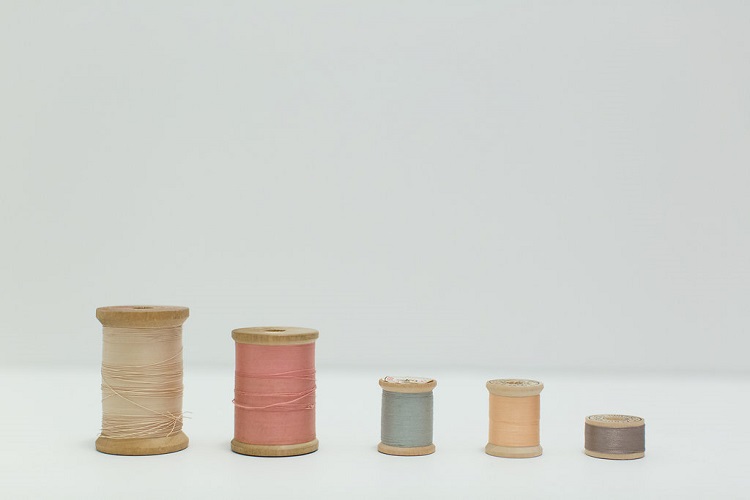 My kids went back to school this week. And for the first time in almost 9 years I do not have a little person with me for most of my work week. It hit me hard. And although everyone is ready for this next big step in life, it is a reminder that change is always happening and "like it or not nothing stays the same". I am excited for my family. There will be new opportunities. There will be new stories to share as we go about our days separately and reconvene around the dinner table at night. I am also looking forward to compartmentalizing my time a little easier (all you work-life jugglers out there know what I'm talking about!) Milestones always make me take pause though, to see where I can be more present and gain more enjoyment out of life.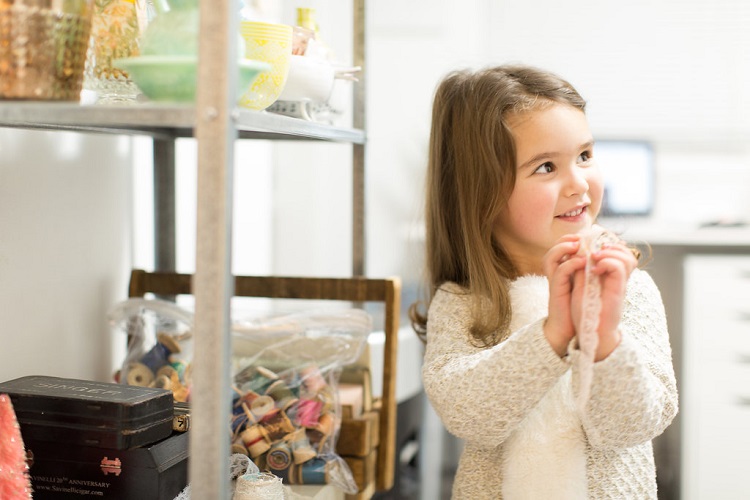 For me, The Handkerchief Shop is one of the things in life that bring me joy. I feel blessed to have the opportunity to follow my passion of being an entrepreneur and making lovely handkerchiefs. As I am typing, I am also reminded again of the words from "Whole Lotta Change". Every business is full of moving parts and opportunities that help it move forward. I am excited about a lot of new changes that I am working on for The Handkerchief Shop, from a new logo and modernizing the website to new handkerchiefs styles and so many more wonderful things for the shop. I am looking forward to sharing them with you.