Posted by Colleen on 31st Jul 2017
Hope you are having a great summer and getting to squeeze in some long weekends at the beach and backyard BBQs with family and friends. I am looking forward to some rest and relaxation with my own family this month and wanted to note The Handkerchief Shop's hours for August.
The Handkerchief Shop will be closed Thursday, August 10th - Monday, August 21st. I will re-open on Tuesday, August 22nd. All orders placed August 8th - August 21st will ship the week of August 21st. Unfortunately, I will not be able to accommodate any rush orders the week of August 21st.
Thank you for your business!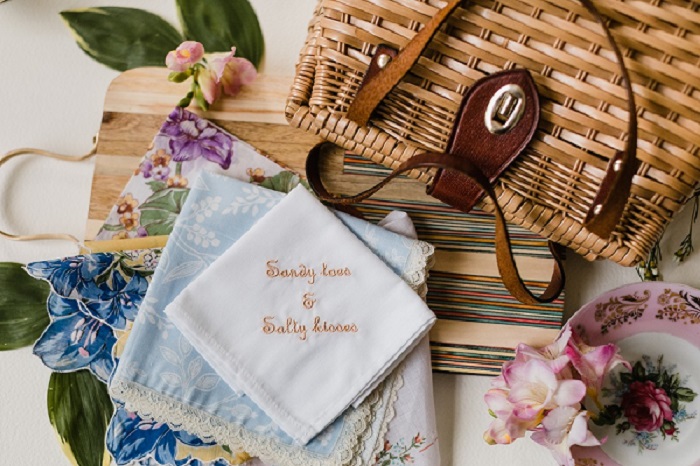 {Featured: White men's Hank w/ message in French Script in Truly Tan}